one stop shop solution for Identity Verification and KYC
How do you define identity in 2021?
Can I eat it?
Will it eat me?
Can I mate?
"Gambling is a principle inherent in human nature."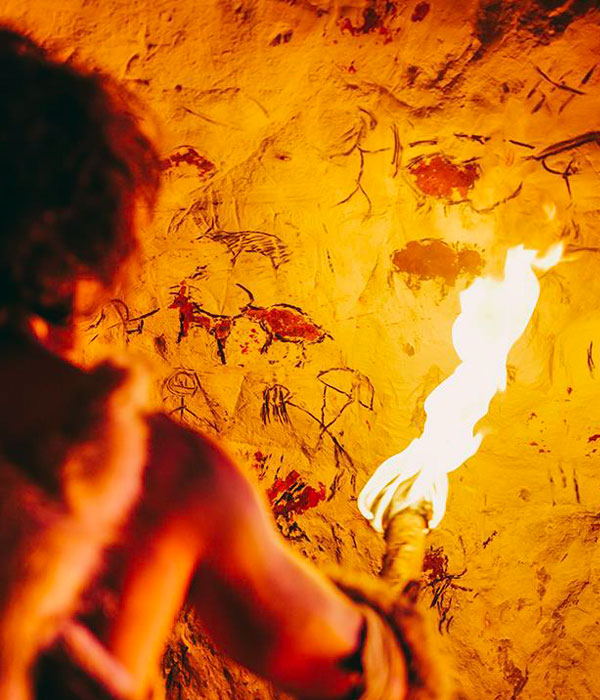 EXAMPLE: Automatization of KYC
Consumer expectations overtaking the industry
Simply using smartphone: 
Read and verify an ID
Biometrics, liveness, presence detection
360°threat matrix in a second
Data verification and risk/AML check
Technology alone is not enough. You need a VISIONARY partner to stay ahead.
EXAMPLE: Advanced Automation
You didn't miss Anything.. Yet
Smart and wholistic use of technology

Modular platform approach – self-upgrading

Fully integrated "One-Stop-Shop"

Future-proof your business
You're JUST IN TIME to board the next-gen KYC solutions !
Don't fix yesterday, make tomorrow yours
Technology gives peace of mind
It's not so much about meeting needs today! It's all about EXCEEDING your customers' expectations tomorrow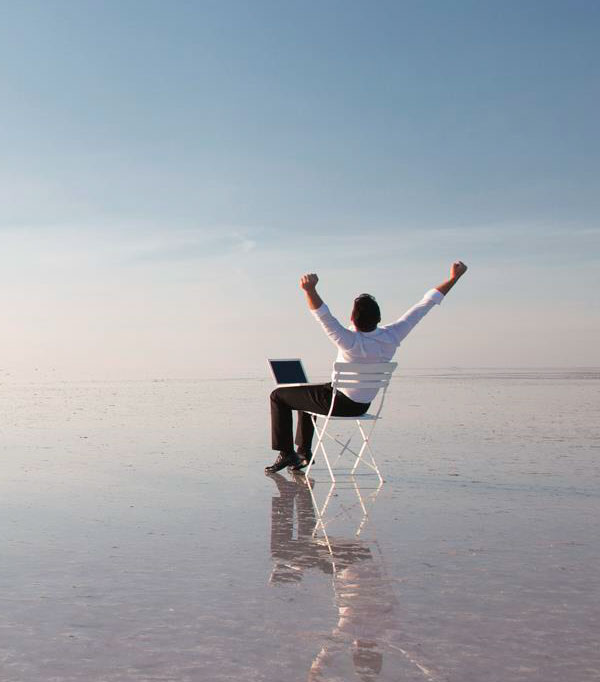 Turn burden into business value
The time has come to 'Re-Imagine KYC'
Compliance done right creates VALUE
Convenience
Cockpit
Engaging, conversational
Seamless recognition
Player protection
The next big thing: easy to use, ubiquitous & secure player identity profile
No security and no business value without identity!
Better insight & security

Continuous engagement

360 understanding and interaction with the player

Multi-operator, multi-jurisdiction
Seize the business requirement and use it to your own advantage to TRANSFORM how you onboard your next customers
GDP handles the biggest numbers on the market through only 1 API
Let's talk about your KYC Challenges.
Head of International Sales